Thursday, September 20, 2018 / by Hunter Habib
Greetings, Neighbors!


Welcome to September! It's almost officially the Autumn season in Southwest Florida and soon we'll be seeing the license plates changing to our unique "Autumn" colors! We welcome the Autumn selling and buying season as well with some good news…it seems as if our Labor Day storm helped wash away some of the red tide and algae issues our area has been experiencing over the summer months. The additional good news is that despite those issues, sales and new listings in Southwest Florida has not been affected at this time. In fact, inventory, pending and sold units are historically at the same levels as this time last year prior to Hurricane Irma.





If you're thinking of buying or selling, don't let the water quality issues deter you. According to the most recent Realtor.com report, Southwest Florida is receiving millions of online listing views per month and has for some time now. What does that mean? It means people are still looking! It also means that the desire to live is Southwest Florida is still as strong as ever! For Southwest Florida, it seems nothing will keep those who flock to the area every year, either for the winter or permanent relocation, from buying and/or returning to the area – case in point – Hurricane Irma. So, rest easy Southwest Florida! We're here to stay and the water quality issues will be remedied both by current local and state-level efforts.





Speaking of the Autumn selling season, for those wanting to list a property, now is a great time with less competition on the market and more serious buyers! In just 2-3 months from now, many new listings will flood the market for January 1 as they do every year. Why wait for increased competition? If you price your property in line with the current market value, you will have increased your chances greatly of getting it sold sooner than later.



If you're concerned about how to navigate the current market, let our team – Team Michael Burke – assist you. We can help you understand the current market value, as well as other factors affecting the market right now as well. Our team is still currently looking for listings in that $300-500K price segment and if you want to get it sold, we are ready to make it happen!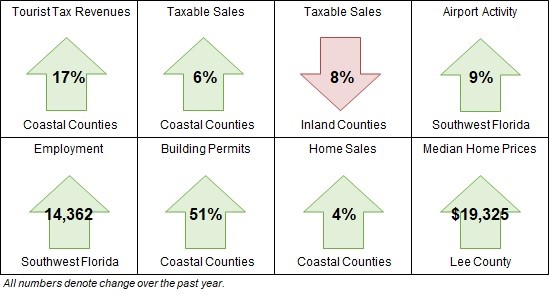 D. Michael Burke, P.A.
Keller Williams Elite Realty
26381 S. Tamiami Trail, Suite 300
Bonita Springs, FL 34134
239-498-7600
Michael@TeamMBurke.com
www.TeamMichaelBurke.com